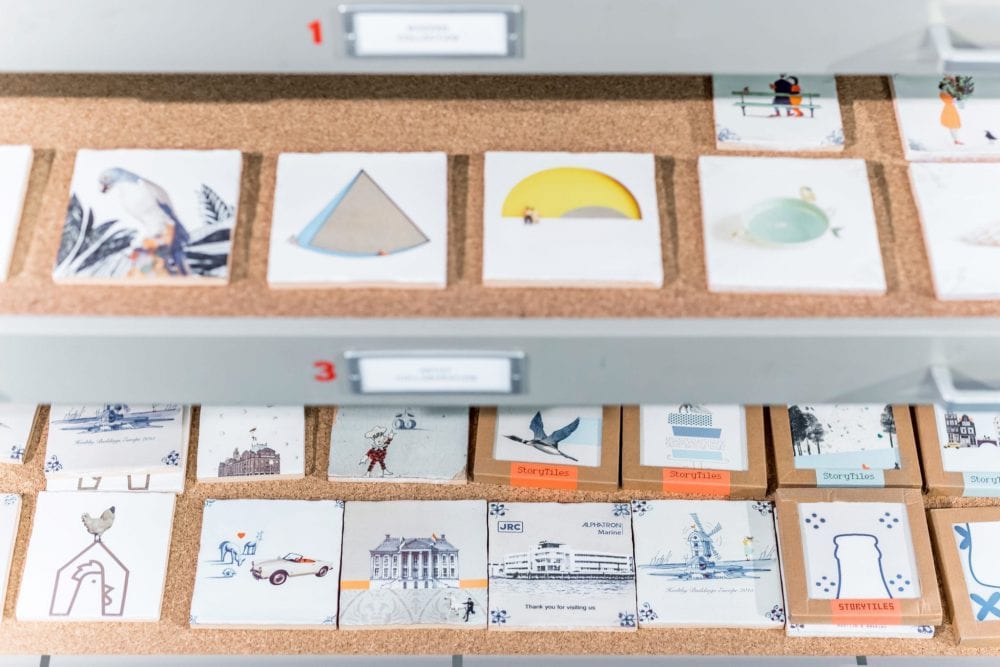 Your own StoryTile!
Are you a business customer?
Together we create business related custom designs. For example as a special and limited edition, as a promotional gift or as an anniversary gift for employees. If you want more information about custom designs please contact us and we will be happy to tell you about all the possibilities.
Are you a private customer?
We are sometimes asked whether we can make an adjustment to an existing design. Please let us know what wishes you have regarding an existing design so we can indicate if this is possible.